School Age Care
School-Age Care (SAC) programs provide quality "out of school" activities for children who have started kindergarten to 12 years of age. The programs are designed to enhance rather than duplicate the school day, are affiliated with Boys & Girls Clubs of America (BGCA) and offer 4-H programs. Scheduled developmentally appropriate activities in core program areas and technology are planned based on knowledge of youth development and needs and interests of the children enrolled. Navy SAC programs are DoD certified and nationally accredited by the Council on Accreditation (COA).
Oceana - All Sports Zone
NASO • Laser Ave. • Ph: 757-433-2199
Oceana - Midway Manor Youth Center
NASO • 4200 Yorktown Blvd. • Ph: 757-444-1007
Oceana - Youth Center
NASO • Bldg. 5261 • Ph: 757-433-3976
No events are scheduled at this time.
No events are scheduled at this time.
Navy Child & Youth Program Resources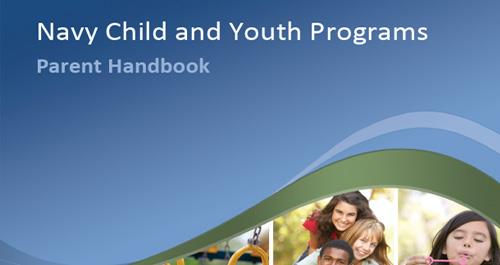 Child & Youth Progams Parent Handbook
A Navy CYP resource on program administration, services, policies and procedures, child development, parent involvement, behavioral guidance, child safety, health and more.
Download

Military & DoD Civilian Family Child Care
This Department of Defense (DoD) program makes it easier to find the child and youth care your family needs. Now military and DoD civilian families can search for child and youth care options through a single website. Find comprehensive information on child care programs worldwide, conduct a customized search for the care you need, and submit a request for care at any time and from any location.
view